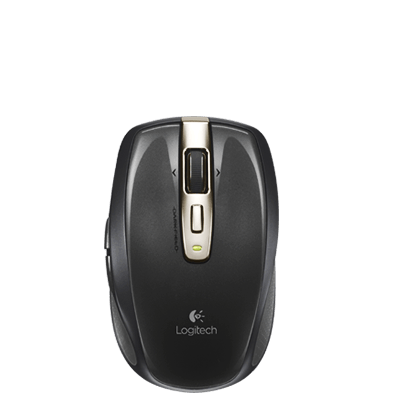 I've had this mouse for more than a year now, and hands down this is one of the best everyday mouse I have ever used. No shortcoming at all – the weight and balance, size, responsiveness, build quality, is extremely good. I dropped the mouse many times when I am running in between meetings, and I use it extensively everyday.
Opening up the mouse for cleaning
So i dropped the mouse(again)  about one month ago, and since that last drop the left click is a bit stunted. Seems there could be dust / something clogging the click receptors.I was unsure if I should buy another mouse or not, but in the end I managed to open this guy up, clean it up, but it back up and it just worked like new.
Ayou need is standard screwdrivers, no dramas. Here's some pic that might save you time to hunt down the placement of the screws…
Note:
See bottom left pic – first, in the place where you put the battery, remove the stickers. Underneath that is the place of the screws. The other one you need to remove, is the 'patch'  just above the 'Anywhere MX and Logicool' label – it is glued so you'll have to just tear it out. Once you get to these, you can open up the mouse from below like the pic on the right, separating the upper enclosure from the body of the mouse, where most of the stuff is.
For the upper enclosure, if you turn it around you'll find 3 screws that you can unscrew to pick it apart further. (2 underneath the blue thing, one on the lowest part). Just clean these guys up for the sake of it. When I open mine up there is a bunch of dust and dirt clogged in various corners – I guess I should not have dropped it that often!
For the click receptors, I didn't bother opening this up further than that, instead I just gave it a good, thorough blow 🙂 leave it there for a few hours and went out for a jog, and when I came back, put it all back up again together. Works like new again!